Last week Apple released their results and outperformed expectations. Revenue for the quarter was a mere $45.4bn up 7% and so everyone was very happy but should they be?
Mobile is not what it used to be.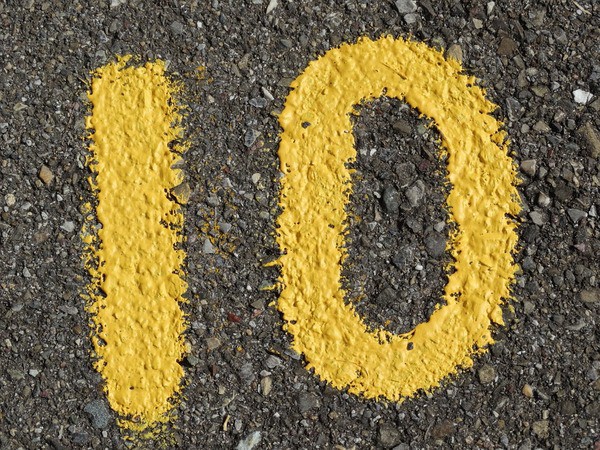 The quarter just gone is typically a quiet one as sales start to slow as expectations for the new iPhone release rise. After the previous quarter slowdown in iPhone sales there was some expectation of a further slowdown. It didn't happen and instead iPhone sales grew 2% and revenue rose 3%.
This is a surprise because smartphone growth has slowed down to around 3% overall so a big win for the iPhone in the marketplace. It may have started slow but the lack of any big innovation this year amongst the competition seems to have allowed the new iPhone grow.
With the iPhone's 10th anniversary this year though, all the eyes are on the iPhone 8. The leaks are mostly making it sound disappointing with several big ideas for it being delayed.
I would be surprised if there isn't some theatre and surprise come the launch though.
Services? Apple does services. Really.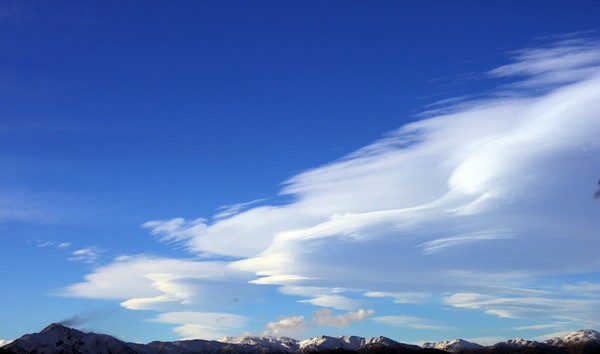 Apple can't rely on the iPhone to grow its revenues, instead the major growth opportunity is coming from what Apple calls services, which includes iTunes, Apple Pay, Apple Music and iCloud storage. A broad mix if ever there was one.
Up 22% this quarter and now 16% of all revenue, the services group has delivered so far on Tim Cook's promise to double the services revenue by 2020.
The behemoth is obviously iTunes, which includes the App Store but I wonder how much growth is coming from Apple Pay? Difficult to tell as it is not broken down.
Peak App Store?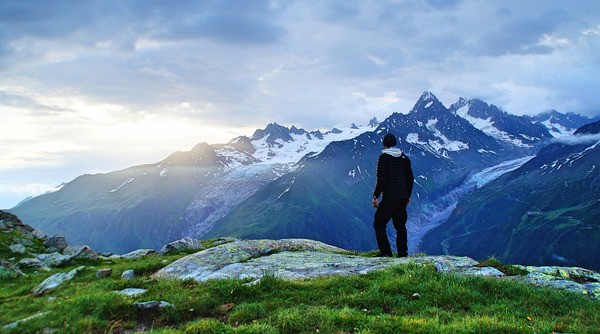 The concept of the App Store has been a major earner for both Apple and Google and transformed the way we use a mobile. Yes we can still go to any website we like using the mobile browser, but apps took advantage of a smartphone's powerful graphics and processor capabilities that the browser just could not do.
That has created a very different internet on the mobile.
Something as innocuous as an app completely defeated Google's stronghold on the desktop. No longer did you go to Google to find something you needed online, you went to the App Store and downloaded an app. Apple is clearly in control.
It also placed a limit on the number of apps that you actually use. Apps get lost in groups or on secondary pages and rarely get used.
There is a change to way we interact with our phones though.
The smart assistants on the phone are slowly becoming more and more powerful and are increasing the "apps" you use by integrating them directly into the assistant.
Apple is obviously not allowing anyone to replace Siri as the default assistant just as there is only the Apple App Store, but Apple remains behind with the capabilities of Siri and could fall behind if it doesn't upgrade it significantly.
Tablets are not a PC killer after all
The tablet market overall is declining. It is no longer the device to kill off the desktop or laptop and rather something else.
Apple though owns this market with 85% market share in the US for tablets above $200. Despite the overall declining market, iPad sales rose 15%. But with revenue flat, people are really only buying the cheap iPads.
The iPad Pro, the most expensive iPad was always going to be niche and was really launched I think to offset the success of the Microsoft Surface. Hell?—?it even had a pen. Sorry a pencil, but I think the operating system and its business capabilities need an upgrade before it is really any real competition. I'd still go for the Surface over the iPad Pro.
What next?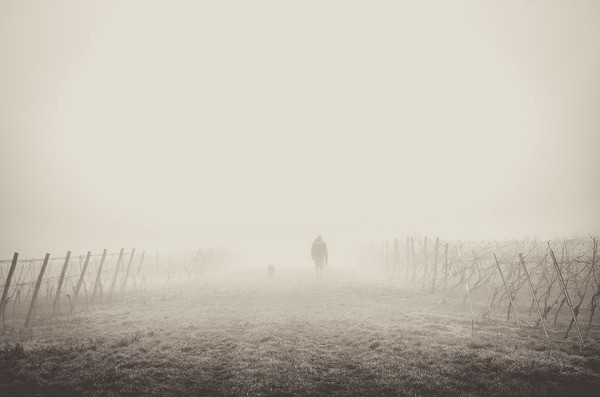 Speculation on Apple's next breakthrough product is endless.
The watch came and stumbled.
The Apple TV screen was whispered of but instead the focused is back on the Apple TV box. Even then it remains a side project.
The autonomous car is seemingly coming. There has been plenty of money spent and patents filed but there is no timeline for its arrival. Can they really take on both Tesla and the other slowly catching up car titans?
One possibility is for a tech vendor to partner with a car manufacturer. This is not an Apple approach though as they like to control both the hardware and software. Maybe that means they will buy Tesla. They have the cash but until the White House changed the rules, most of the money they could do this with is sitting outside the country. The investment so far suggests this is not the preferred route.
Whether Tesla will continue to own and build the software is itself a question. Amazon has been quick to build partnerships for its Alexa smart assistant and this interface seems a natural one for the car. Will we see a Tesla assistant? It would seem to be a better approach to integrate an existing one. It would be even better for the consumer if it supported them all.
One thing we do know is coming this year is augmented reality. We knew it was being integrated into the phone but it seems there are glasses on the horizon. Similar in approach to Google and Snap albeit integrated rightly into the iPhone, can they really persuade non-geeks to wear them? It will need a killer use case..