This month has seen an avalanche of virtual and augmented reality news as the industry lurches from optimism to pessimism and back to optimism again. All in the space of four weeks.
Microsoft, Facebook, Sony, Samsung, Apple and Nokia all had something to say. Does it still matter or will it go the way of 3D TVs?
If it aint broke…
Microsoft has its own tried and tested way of dominating a market. It basically consists of making software and distributing it through as many manufacturers as it can sign up.
This worked wonders in the PC world, but not so much in the tablet and mobile markets, where it has had to build its own hardware in the former (rather successfully) and ended up shutting down in the latter (even Bill Gates is using Android now). I still think Microsoft should build on top of Android but that's for another week.
Despite these two setbacks, it is following the same recipe for mixed reality headsets – that's part virtual reality and part augmented reality.
Samsung have now announced their first device powered by the Windows Mixed Reality platform joining Dell, Acer, HP and Lenovo.
These don't need additional external sensors to work so setup is much easier and they have a better field of view when you are inside the virtual environment than the top end competition today.
They're all priced between $350 and $500 and suggests the price of headsets are coming down from the circa $700 level last year
Strangely, Microsoft seems to be focused on gaming (there is a partnership with SteamVR, which is the largest platform for PC gaming and a demo inside its hugely successful Halo game world).
With few examples of great VR games and so many manufacturers entering the market, I suspect we will see both increased price competition and some manufacturers exiting early as there surely is not enough demand even at this reduced price point.
Their focus should be on business though.
Till next time..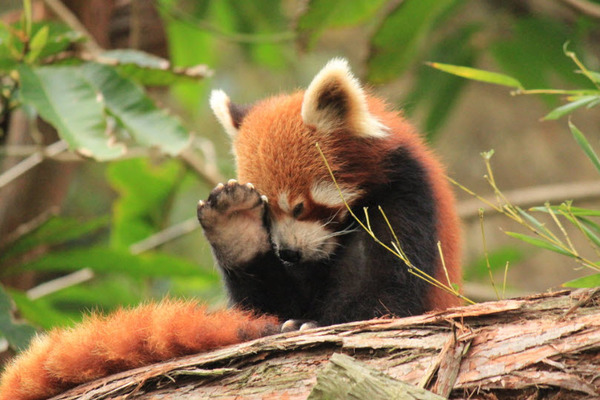 One company already exiting is Nokia. They were one of the early entrants with a $45,000 VR camera that could be used by film studios. The market just grew too slowly for them and they are shuttering the division and focusing on their other experiment – digital health instead, where they see more immediate potential.
Cue pessimism from the VR/AR industry on whether this is the end of VR or not. Pretty much a repeat of the same pessimism that occurred when Apple launched the new iPhone without any major augmented reality news last month.
On life support?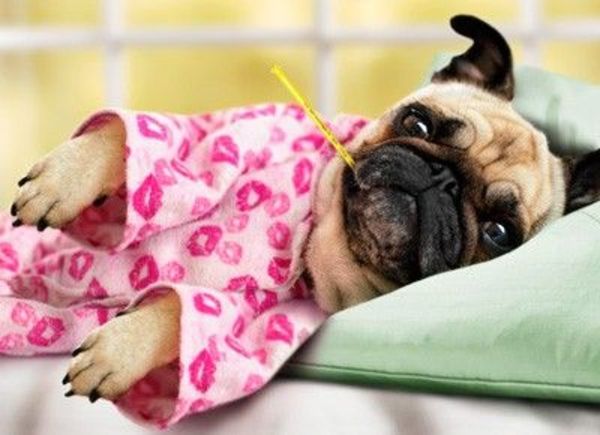 Markets don't get created just because a company or VR evangelist wants it to. It needs a killer reason to exist and underlying all the pessimism is an acceptance by the industry that there still isn't a killer app for VR. The nascent industry initially focused on gaming, before switching to film and now there is a focus on communication.
All the focus is on consumer usage – when in reality business is seeing increasing adoption for training, product design and communication.
Similar to the PC, business adoption is coming first and eventually killer consumer products will also arrive as adoption increases. That potentially bodes well in the short term for Microsoft's partners (if Microsoft can get the developers on board) and less so for Sony or Facebook/Oculus.
Microsoft Spaces 2
Microsoft it seems also believes communication is important and have picked up AltspaceVR after it shut down – thankfully this is not a reincarnation of Microsoft's previous social networking platform, Spaces.
This gives Microsoft a communications layer to its mixed reality platform and places it directly in competition with Facebook Spaces – Facebook's own VR social platform.
Again it seems to be consumer focused, but maybe we will see it built into its Slack competitor – Teams, which it launched globally in March.
The giant stirs.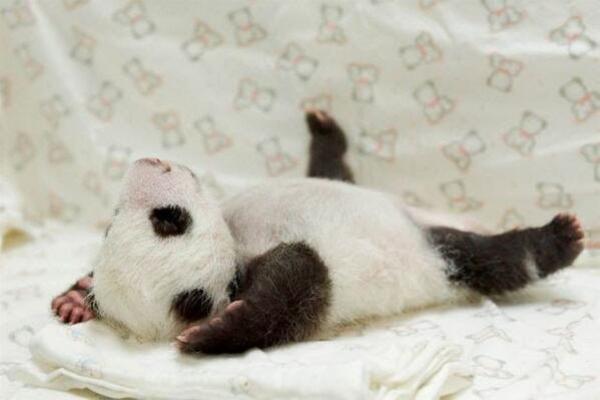 Oculus has been the giant in virtual reality despite not really meeting expectations either on the hardware (not as good as the Hive) or the software (no one has really succeeded here yet).
Facebook's $3bn purchase will do that much for you it seems.
Last week was its big conference and it was littered with announcements. First up its clear that $400 (probably £400 in the UK) is the new price point for high-end VR. The Rift (which is tethered to a PC similar to the Microsoft headsets) had been discounted for the summer but has now been made permanently $400 after increased traction.
One of the early success stories in VR was Samsung's Gear headset. Oculus worked closely with Samsung to develop it but now Oculus has one of its own – the Go, priced at $200. It is mobile in the sense you can spin around in a circle unlike the tethered headsets. Walking around still does not work though.
They also seem to have shot themselves in the foot by releasing a business version which has the same hardware for more than double the price. In exchange for that you get a commercial license and a longer warranty…
Experience is king.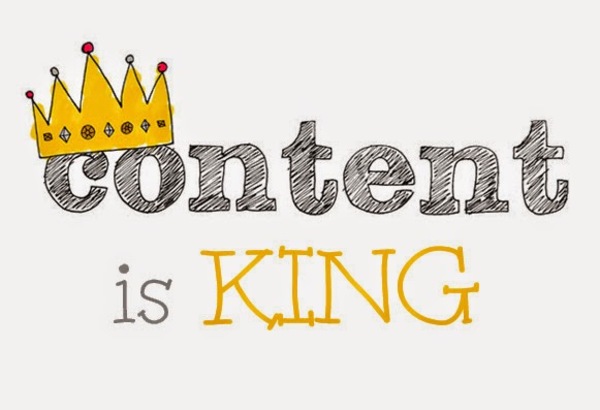 So all well and good but its still just more hardware. Without a great experience it might as well just be a doorstop.
Bigscreen raised $11m to create a VR movie theatre. The experience is surprisingly good but it isn't the killer app. Even Bigscreen seem to think so as they are focused on building a virtual office platform. I guess a virtual WeWork, which could be a huge opportunity given the increase in people working from home and freelancing.
Facebook also updated their Spaces app with the ability to create 3D objects inside its virtual environment. Maybe an early step towards a 3D Minecraft clone but overall nothing to see here really.
Facebook also showed the difficulty of showcasing VR and its own ineptitude when it streamed a video with its CEO, Mark Zuckerberg in disaster-stricken Puerto Rico. It reeked of disaster tourism and unsurprisingly ended up with Zuckerberg apologising.
When Apple launched the new iPhone, people within AR/VR expected big things from them. Supposedly it was going to happen but the demos did not meet Apple's expectations in time. It is only a few months since the development kit was launched though so a bit of patience might be needed.
The question is can the hardware companies keep themselves afloat in the meantime.
At least today, there is yet to be the major killer experience (beyond the initial wow…) for consumers. Over to the business world.