This week focuses on the tribulations at Uber, its original pitch deck and the perils of over-design and not talking to your customers.
Uber edging forward

So Uber has finally made the call on its next CEO – Dara Khosrowshahi, former CEO of Expedia for twelve years. He has set his stall out immediately talking about an IPO in 12-18 months and a change in its much derided culture. More on the appointment here.
He doesn't just have issues below him. Above him the board is battling with its former CEO over board seats, though this looks like it will move to the somewhat more private arena of arbitration after a court ruling last week. At least that would be the case if only the board could refrain from leaking everything over Twitter. ?
Having made Kalanick (the former CEO and co-founder) the scapegoat (for good reason), it looks like issues around board governance (or lack of it) is coming back to haunt the board itself. More on "employee opinions" here but how much of it is really being co-ordinated via Kalanick's allies and true is difficult to tell right now.
The battle over the board is going to impact on Khosrowshahi and cause problems for the company if things do not resolve quickly. A peek behind the scenes inside the boardroom during the search for the CEO illustrates the problem. The two front runners were each favoured by one side of the board, with Meg Whitman, CEO of HP Enterprise the front runner and demanding more control at the expense of Kalanick and overhauling the board. At least from the outside, what she was suggesting makes sense as sorting out the infighting among the board will solve one of its issues.
So was Khosrowshahi the soothing voice calming both sides or the second choice of both sides? And can he solve the infighting inside the board.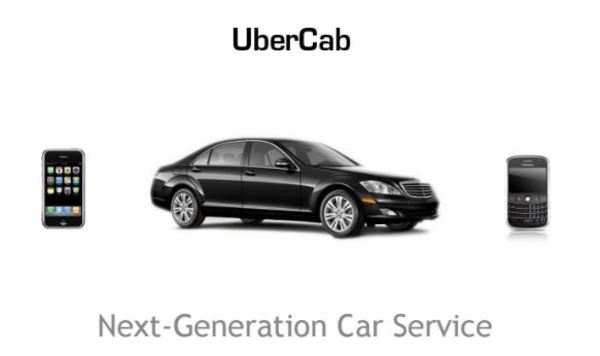 Meanwhile, now outside Uber, its co-founder Garrett Camp released Uber's original pitch deck. It is worth a look and is a lesson in how your pitch deck does not need to be over polished but communicate the problem, the solution and the opportunity. See it here.
Design is not king.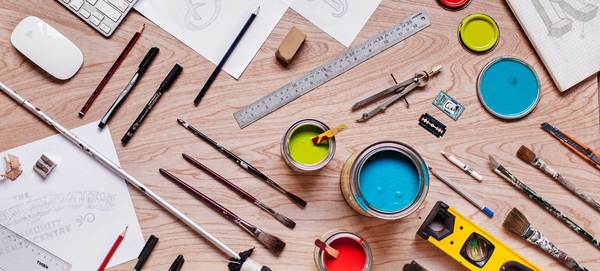 The internet is full of contradictions when it comes to building companies. Apple is lauded for its product design and a famous Steve Jobs parable is to paint the back of the fence. Basically detail is everything and it doesn't matter if no one sees it, things should be done the right way.
The original team that built the Macintosh have their signatures printed inside every Macintosh for example and more recently, the design of the various Watch faces showed the level of detail attained. The Mickey Mouse watch face has him tapping his toes once a second in perfect time so if anyone lined up a few Apple Watches, they would all tap at exactly the same time.
With the astronomy watch face you are able to tell the time using the planets, moon and Earth if you so wish.
More on this approach/parable here.
One company that over engineered their devices was Juicero. They sold a juicer for $700 (reduced to $400) with proprietary juice packs you could subscribe to for $5-7.
Given the price point it received plenty of derision and last year was mocked further when it was discovered you could squeeze the juice packs manually without the expensive machine.
If ever there was a lesson in both getting early customer feedback and being aware of how easy it is to live inside a small bubble when building a company this was it.
Juicero spent a $120m over two years building a complex supply chain and product too expensive for its target market. You can see a full teardown here.
After the fall out in April, despite promising to reduce the cost even further to $200, Juicero has ended up calling it a day and is shutting down next week. It will refund everyone who ever bought the machine (if they claim within 90 days).
Book corner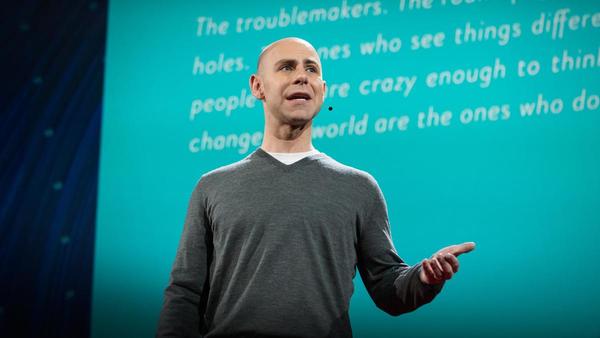 Book corner returns this week with a recommendation by Brad Feld at Foundry Group for Give and Take by Adam M Grant. It is one of his must reads and got mentioned again thanks to Adam's article in the New York Times – "Networking is overrated". Also well worth a read.