This week the focus is on publishers and their changing worlds. Could we be on the cusp of a major change in the way we interact with publishing online?
Google launches an ad blocker?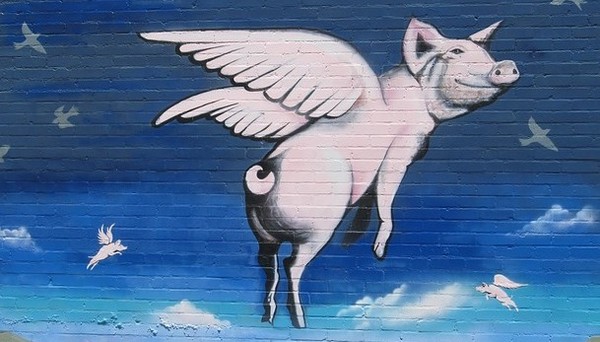 Pigs are seemingly flying overhead as I type this. Google's latest version of Chrome includes an ad blocker. How will Google survive without ads paying its bills?
Once you install the latest version , the answer becomes clear. Nothing noticeable changed. When Google says ad blocker it is really saying bad ad blocker. It removes ads that slow your computer down or interfere with content you are trying to read.
Google's hope is that this stops people downloading other true ad blocking software, which in turn are increasingly opaque. It turns out some of them allow publishers to pay them to bypass the block.
Wired discusses Google's move further and interestingly mentions other ad blocking software but only links to uBlock, an open source ad blocking platform.
Or maybe, it is the worst performing of the ad blockers so a publisher linked to it knowing it can be bypassed…
Ad blockers have been steadily increasing as each year passes. The unknown today is whether this move will backfire on Google and result in increased uptake of tools like uBlock or whether Google's ad blocker will be sufficient to stem the tide.
If usage of tools like uBlock does increase, could we see paywalls coming to Google or Facebook?
What now for publishers?
The rise of ad blocking has caused issues with an already embattled publishing industry.
They continue to fight the ad blockers though this I believe is a waste of time – giving readers the choice would be a better approach. 
Publishers have increasingly been turning to paywalls to drive revenue, though they remain stuck on subscriptions as the only alternative after a select number of free articles. 
Being able to pay for individual articles would seem to make more sense but has been difficult due to the fees charged by payment providers. This is surely surmountable though by purchasing packs of credits that can be used across multiple publishers.
Media group Salon have turned to mining cryptocurrency as an alternative approach. It allows users who do not want ads to turn over their computer power to mining coins which in turn earns money for the publisher.
An interesting idea albeit one that creates an unknown cost for the user, who indirectly pay via their energy bills.
…and Facebook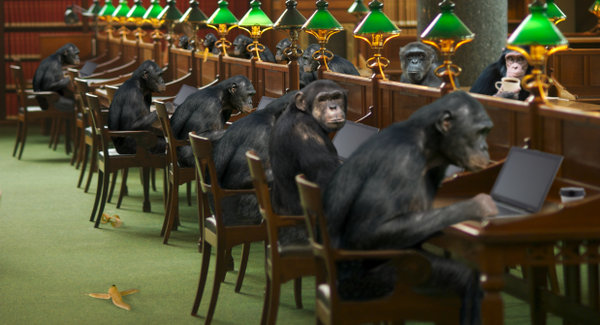 Facebook has been busy updating its algorithms to create "more meaningful social interactions". This has not been defined and will likely change over time, not least because somewhere people are working away to take advantage. Zynga did it first with their viral games, Buzzfeed after with their quizzes before the last update which encouraged the creation of fake news. 
One Buzzfeed journalist has already tried to game the algorithm, identifying that commenting seem to prioritise posts more than before.
Publishers have the most at stake with this algorithm change as it is their posts that are being demoted in favour of your friends and family. 
A cynic might note that this could be bypassed by paying Facebook to advertise their articles!
One other emphasis vocalised by Facebook is a focus on local topics over national topics. Why this shouldn't be subject to fake news is beyond me but maybe Facebook hopes the issue will not attract national news coverage…
One way they are getting around this is with a local section in the Facebook app with pre-approved publishers. This is still being tested so no news yet on when this hits the UK.
Pre-approving publishers is of course not scalable and open to bias as well. It also doesn't stop the spread of self published content on not just Facebook but Twitter or YouTube as well.
Have some pocket change
Finally whilst Facebook is downgrading publishers inside the newsfeed, they are providing a boost to their revenue via the Facebook mobile app.
Since October, users have been able to read up to ten articles for free before subscribing to the publisher. This was not possible on iPhone as Apple took 30% of any subscription revenue. Now that has been resolved and Facebook sends users to the publisher's subscription page giving them all 100% of the revenue.
Publishers are now incentivised to keep users subscribing within Facebook rather than their mobile apps, where they get only 70% of the revenue.